Conscious connected energy-breathing – the art of breathing energy and air.
Rebirthing is intuitive, connected, and gentle breathing. The feeling of self-love and joy, more creativity,  inner peace and healing is the result of a breathing session. The basic 9-day training is  the foundation for a well-founded 3-week Rebirthing training, as it has been completed by many successful Rebirthers. It connects us with our intuition, love and our natural divinity. The techniques with the four elements heal and cleanse our energy body, and is helpful for every good coach to increase his/her personal charisma, and is helpful for all spiritual seekers.
In individual personal breathing sessions, the breath puts you in a state of deep physical and mental relaxation. In this inner world you then have access to deep feelings, longings and hidden emotions that might block your vitality. You will be able to better reflect, understand, master, and change your own life by transforming your thoughts for a better, more harmonious, and more constructively fulfilling experience of life. You will be guided and supported by your breathing coach. The breathing pattern will change over the course of 10 sessions to a fuller, deeper and more conscious rhythm – life energy will flood your body.
3-week professional Training
                   in the Netherlands
3-week professional Training
in Brazil
            &   in Rishikesh, India
Incl. cold water rebirthing in the Ganges, visiting temples and participation in the Aarti, the ceremony of light, chanting and visiting the Maharishi temple.
9-day  or 3-week Trainings
            in  Germany
The breath and live center near Köln welcomes you for  a transformational time!
Use your breath in your daily life for your own healing and healing your friends. Become a professional Rebirther and coach.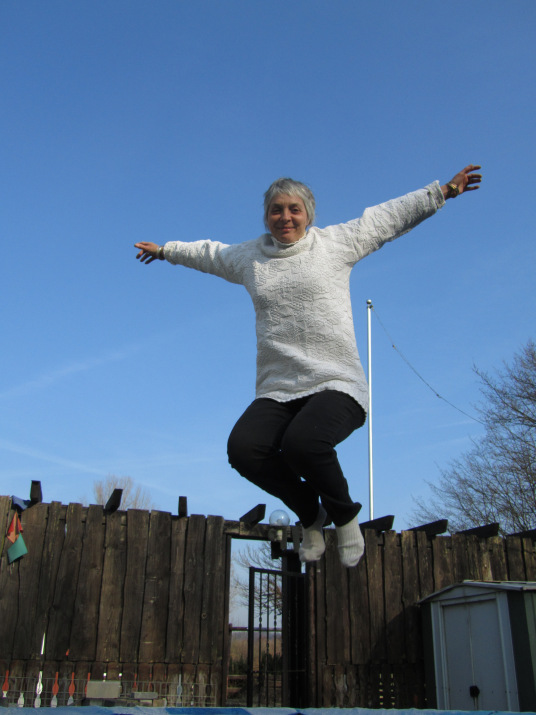 Since 1991 I have worked and studied with Leonard Orr, founder of Rebirthing breathing technique and one of the great philosophers of physical immortality and the inspiration for the new age. A living master.
This work takes me on a regular basis around the world. Since 1992 I have led countless trainings in the United States and around this beautiful planet.
In 1994 we founded the breath and life center Klaswipper and 1998 RBI Germany. My spiritual path has been taking me to many places that inspire me. In over ten visits to India I am amazed about the combination of holiness and uglyness that is unmatched in this world. I love this amazing place.
I practise daily the practises with air, earth, water and fire and am conscious of my thoughts more and more. The quality of my life has improved so much, I am deeply grateful for all.
Also called conscious connected breathing, connects us with the source of our being. We learn to breathe from breathing ourselves. Our inner breathing is a path to inner freedom – light, playful and full of power and wisdom, our self leads us into our depths and then into the wonderful experience of being. At the end of a breathing session, we experience being one. I look forward to sharing this with you!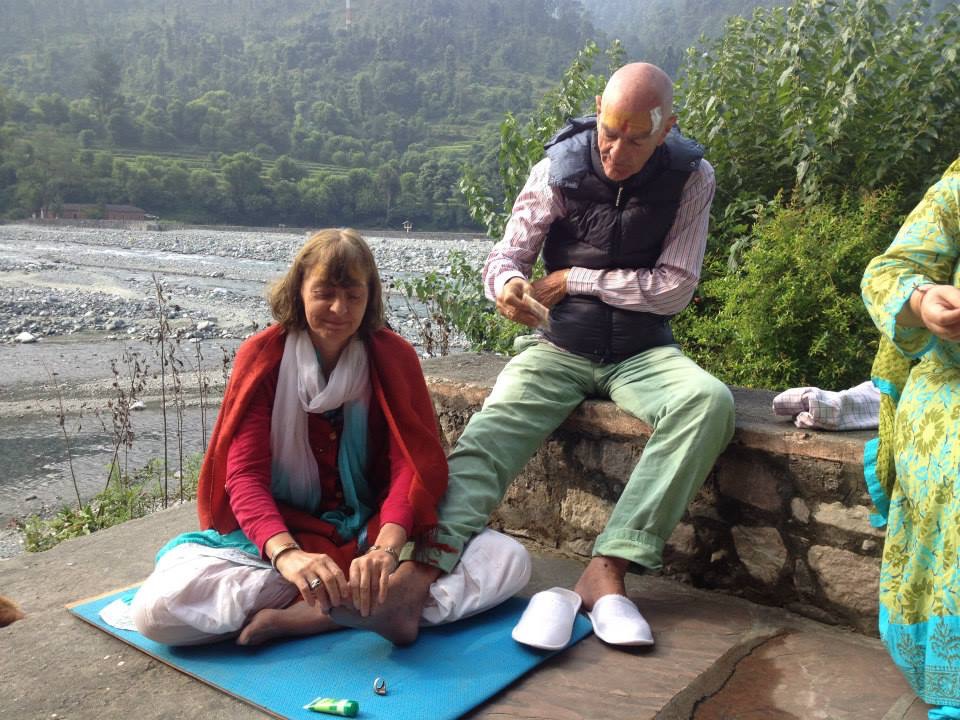 To book individual breathwork-sessions with Heike Strombach call +49 (0) 2269 528 or write to [email protected]
Seminar Location
Trainingcentre Rebirth International
Klaswipper 30
51688 Wipperfürth
In truth, simplicity and love.