3-week professional training in Germany
29. July – 19. August 2023
&
25. November – 16th December 2023
---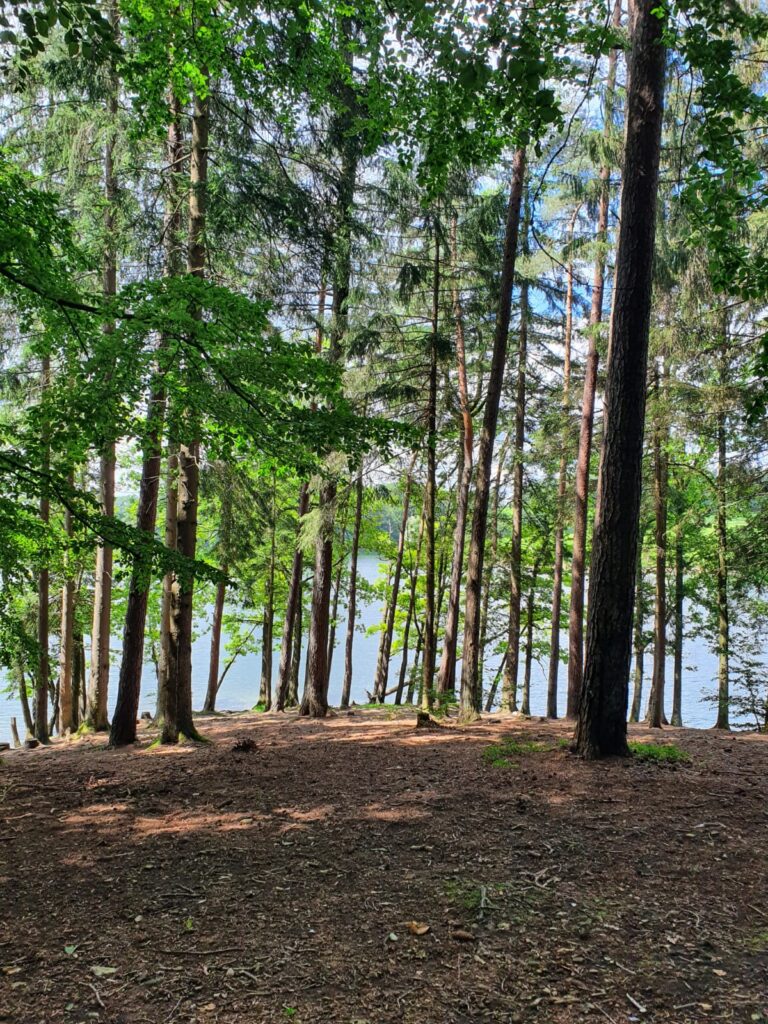 Main topics of the training
---
The power of the breath is magic, we will explore conscious energy breathing in individual breathing sessions.  How the breath works & how to guide sessions.
Healing our emotional mind, past traumas and behaviors, that no longer serve us.
Create your dreams and life vision.
Spiritual purification, cleaning our energy body with earth, fire, air and water to live a healthy balanced life.
Spiritual psychology to improve the quality of our thoughts. and master our mind. To learn to listen to our inner knowing.
Professional skills to become a successful Rebirther/breathworker, and work with clients for mutual benefits.
In these trainings we use conscious energy breathing and spiritual purification with earth, fire, air and water – the physical aspects of the universal power – as well as the power of our thoughts to make our lives even more successful.
Loving community supports our experience.
I have been steadily and reliably pursuing this path of self-mastery and spiritual growth with the 4 elements since more then 3 decades.
Every training is always new and exciting.
Rebirthing is intuitive, connected and gentle breathing. The feeling of self-love, creativity, healing and inner peace is the result of a breathing session. These trainings are the cornerstone for a well-founded Rebirthing training, which was completed by many successful Rebirthers. It connects us with our intuition, love and our natural divinity. The techniques with the four elements heal and purify our energy body, and help every good Rebirther to increase his/her personal radiance, and is helpful to all spiritual seekers.
Program start of Saturdays: energetic cleansing with the 5 elements / Rebirthing breathing sessions in groups of three / sharing session & seminar on the mind and body mastery.
Many seminars are offered during this course. The personal experience and awareness of the healing effects of earth, fire, air and water, as Leonard Orr has learned from the immortal yogis in India, is an important focus. Seminar topics on creative thinking, health and physical immortality, money and prosperity, responsible politics, successful self-employment, nonviolent communication and much more are based on the personal needs of the individual participants. Participation in Aarati (singing of mantras) is possible.
 Rebirthing Breathwork Training Content:
Learning about the power of our thoughts: strengthening self-esteem & self-love, creating success and improving communication skills.
We will use different techniques to become conscious participants of life, like affirmations, mantra yoga,  meaning and application will be explained, understanding our personal law, attaining higher order in life, healing of the unconscious death urge, understanding the impact of the 16 biggis of human trauma, communication with the higher Self, counselling, goal clarification, goal setting and achievement.
Professional success: money and prosperity, success and joy at work, clientele building,  cooperation verses competition, dependency, healing rivalry, Stress Management. .
Healing the inner child
Physical immortality: complete health and wellbeing here and now.
4 Elements

Air: conscious breathing (help with one's own breathing process / leading breathing sessions / goals and special features of the first 10 breathing sessions / breathing analysis / breathing quality).
Earth: clarify our relationship with food, healthy living with exercise and good nutrition and regular fasting and silence.
Fire: vision quest – vision search – purification of our energy body, inner contemplation and self-discovery, Panch Agni, fire ceremonies-
Water: hot and cold water rebirthing

Love and relationships: Sing and laugh. Family constellation. Love, sexuality, partnership. Healing presence. Studied spiritual texts (Bible, Shiva Purana, Bhagavat Gita, etc.). Different spiritual healing methods.
The focus of our work is on:
Conscious energy breathing in individual breath sessions,
The training of breathing teachers according to Leonard Orr
Investment
21 days 3000, – € plus taxes
plus accommodation &  veg. meals 55 € / per day
---
More information can be found here!
For questions or if you want to join please send me an email!
Seminarort Trainingszentrum Rebirth International Klaswipper 30 51688 Wipperfürth
In truth, simplicity and love.